Are you looking for help in choosing the right forex broker and MT4 trading platform? Watch the 2 min video below to find out how we can help you get set up with someone you can trust.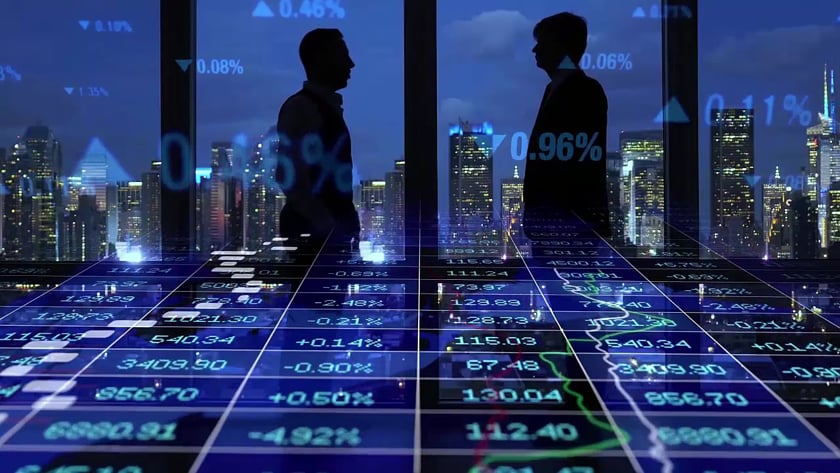 Our Forex Broker Support Team is Here to Help You Choose the Right Broker and it Costs You Absolutely Nothing!
Find out how you can qualify for Cash Back Rebates on your trading.
Choosing the right forex broker can be difficult and daunting unless you know the right person to help you...
Hi there, my name is Kim Krompass, and I am the founder of the Price Action Traders Institute, and I want to thank you for stopping by our broker support page.
You know, choosing a forex broker that offers MT4 can be difficult and it can be overwhelming because there are so many choices online.
It can also be complicated because you have to consider things like spreads, commissions, execution quality and even different MT4 trading platforms.
And lastly, choosing a broker can feel somewhat impersonal unless you have a professional recommendation to someone who will hold your hand through the process and help you pick the best broker for your particular circumstances.
In the past, I've stayed away from referring traders to a particular forex broker.
Fast forward to today and based on a professional relationship I have had for many years, I'm now ready to give you my personal recommendation to make sure you pick the right broker.
His name is Justin and his firm is Forest Park FX, located here in the US.  The great thing about working with Justin is his ability to connect you with the right forex broker in the world based on where you live.
Like I said, no matter where you live in the world, Justin can help you get set up with the best type of forex account, MT4 trading platform and forex broker.
It doesn't matter if your account is smaller, large, he'll help you identify the right broker for your particular needs.
He understands our trading method that we teach at the Price Action Traders Institute.  Knowing that he understands us is a really important factor with my students and PATI Members.
He knows my traders need to trade with MT4 brokers who offer tight spreads, lightning-fast execution and low commissions.
Talking with him will cost you absolutely nothing. In fact, you might qualify for one of his cash back rebate programs.
So, don't be shy.
Click the button below and complete the form to get started and meet Justin. He'll take great care of you. I can promise
PS: if you already have an account at IC Markets or Pepperstone, please complete the form below to get connected with Justin to have him help you get the most from your existing account.
Ready to find out which forex broker is right for you?
Please Note: if you already have an account with an MT4 broker, Justin will review your setup and get back to with your options. 
Fill in the information below if you are looking for a new account or if you have an existing brokerage account and we will get back to you as soon as possible. 
I want information on the how to open the best forex account for me or...

I live outside the US and already have a forex account at Pepperstone or IC Markets or...

I want to speak to Justin about moving my existing account under his firm or...